Your peoples' information, right at their fingertips
Today's employees are more connected and capable than ever. With our custom secure portals accessible 24/7, your people can access, view and update personal data, make permission-based changes and download documents.
Anytime, Anywhere
Secure online portal access lets employees access and manage their data when it's convenient for them.
Only What You Allow
Customizable admin permissions and oversight keeps HR in control of HR.
Make Changes, When Life Changes
From home address and contact information to marital status and dependent counts, employees can update their data when life calls for it.
Security First
With user-defined profiles, individual employee privacy and personal information is protected.
Powerful Search
Access employee specific data in minutes instead of hours with intelligent search and filter fields.
Payday App Suite
Give your employees the power to access all their important information in one convenient location. Available for IOS and Andriod devices.
Inlet Fitness has been with Payday since 2002, and they make life easy. They always have my back on the latest compliance needs and that gives me peace of mind.
Paula Curtin, Business Manager at Inlet Fitnes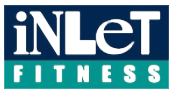 ---
Partnering with Payday
When Payday's team met with me, it was clear they were invested in being a partner, not just my payroll company. I now run payroll, HR, and benefits through Payday giving me more time to focus on the growth of my company.
Jason Blanchette, Owner & CEO of Anderson's Garden Center

---
Partnering with Payday
Payday was able to take our open enrollment experience from a very manual process to mostly all electronic. Their team helped the employees through the entire process and took the burden off of UPA.
Debra Young, President of United Property Associates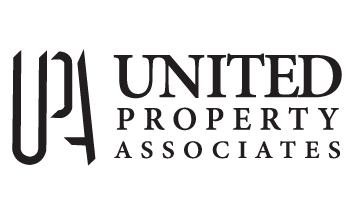 ---
My business ran at high speed, except for HR and Benefits.  Payday has provided tailored solutions, including custom applications, to replace our growing amount of spreadsheets.  Payday has improved employee morale by giving them 24/7 access to their info! .
Rodney Malone, Owner & CEO, Crescent Counseling & Casework Services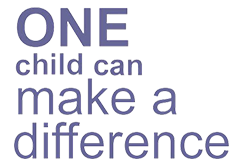 ---
Partnering with Payday
What matters most to me is that my employees are taken care of. The Payday Benefits team has always been there to help, and not just at open enrollment.
Angela Pantaleone, Owner of Coterie Salon and Spa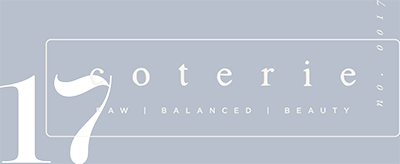 ---
I have worked with Payday since the early 2000's. From day one they have been committed to the community and providing us with a boutique level of service we didn't know existed in the market. As our needs grow, they are always there to provide solutions.
Karen Joyner, CEO Virginia Peninsula Food Bank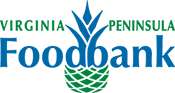 ---
Partnering with Payday
I have been with Payday since 2009 and continue to be impressed with the care and expertise with which everyone at Payday handles my account. No matter who answers the phone, they know who I am and how to help. They respect my time and business; I appreciate that.
Greg Goodwin, CFO at the Givens Companies

---
Partnering with Payday
Payday's team of experts has been there for our staff and continue to go the extra mile to make sure we are happy. They have such little turnover; it provides us with stability that can't be matched by their competitors.
Chetan Shah, CEO of Princeton Eye and Ear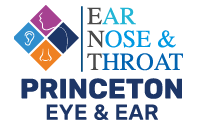 ---
Partnering with Payday
Payday has taken the time to understand our various businesses and offered custom solutions to enhance our payroll and HR needs. Their professionalism, excellent service, positive attitude, and attention to detail set them apart from the big box providers.
Dean Cribbs,VP and CFO at Johns Brothers Security, Inc.

---
Partnering with Payday
I have been an extremely satisfied customer of Payday Payroll for 30 years. Leaving their service would never cross my mind. I have come to rely on their accuracy, dedication, and customer service, which has never failed. I give them 6 stars on all categories above. Forget the frustrating phone trees that are so ubiquitous. They do it the old-fashioned way-answering the phone with a person. They are truly the BEST at what they do. You should consider no other payroll company but Payday.
Dr. Bob Lehman,Owner of Pediatric Affiliates

---